Our Founders:
Dr Rosalind Tan Drake & Ms Hazel Lee Tan (B.A., M.Ed)
The Most Excellent Team — Expertise and Experience of Founding Directors
Built upon the combined expertise and experience of the Founding Directors, Ms
Hazel Lee Tan (B. A; M. Ed), and Dr Rosalind Tan Drake, EnglishiExcel provides a unique
opportunity for students to learn from the most creative and effective educators. The
lesson plans are developed from more than thirty years' teaching experience.
Hazel and Rosalind have taught at the following institutions: The National University of
Singapore, National Institute of Education, Singapore, South-East Asian Ministers of Education Regional English Language
Centre (SEAMEO RELC), Singapore Polytechnic, Ngee Ann Polytechnic, The University of Sydney, the University
of Technology, Sydney and the University of British Columbia, Vancouver, Canada.
Together, the Founding Directors have published thirty
Creative Writing Guides, which have been promoted annually at the World Book
Fairs, Singapore, and sold online since 2002. Teachers, parents and students have
found these Guides to be most useful in developing their English Language proficiency in general, and scoring high distinctions in
their English examinations, in particular.
Language learning takes place in a cultural and moral context. In learning a language, students are exposed to the values, attitudes
and beliefs of the native speakers. Aware of cultural sensitivities and moral responsibility, the Founding Directors adopt a
humanistic scholarship. This means we subscribe to the beauty and value of all cultures, and we are interested in enabling all
students to achieve the goals that they set for themselves on enrolment.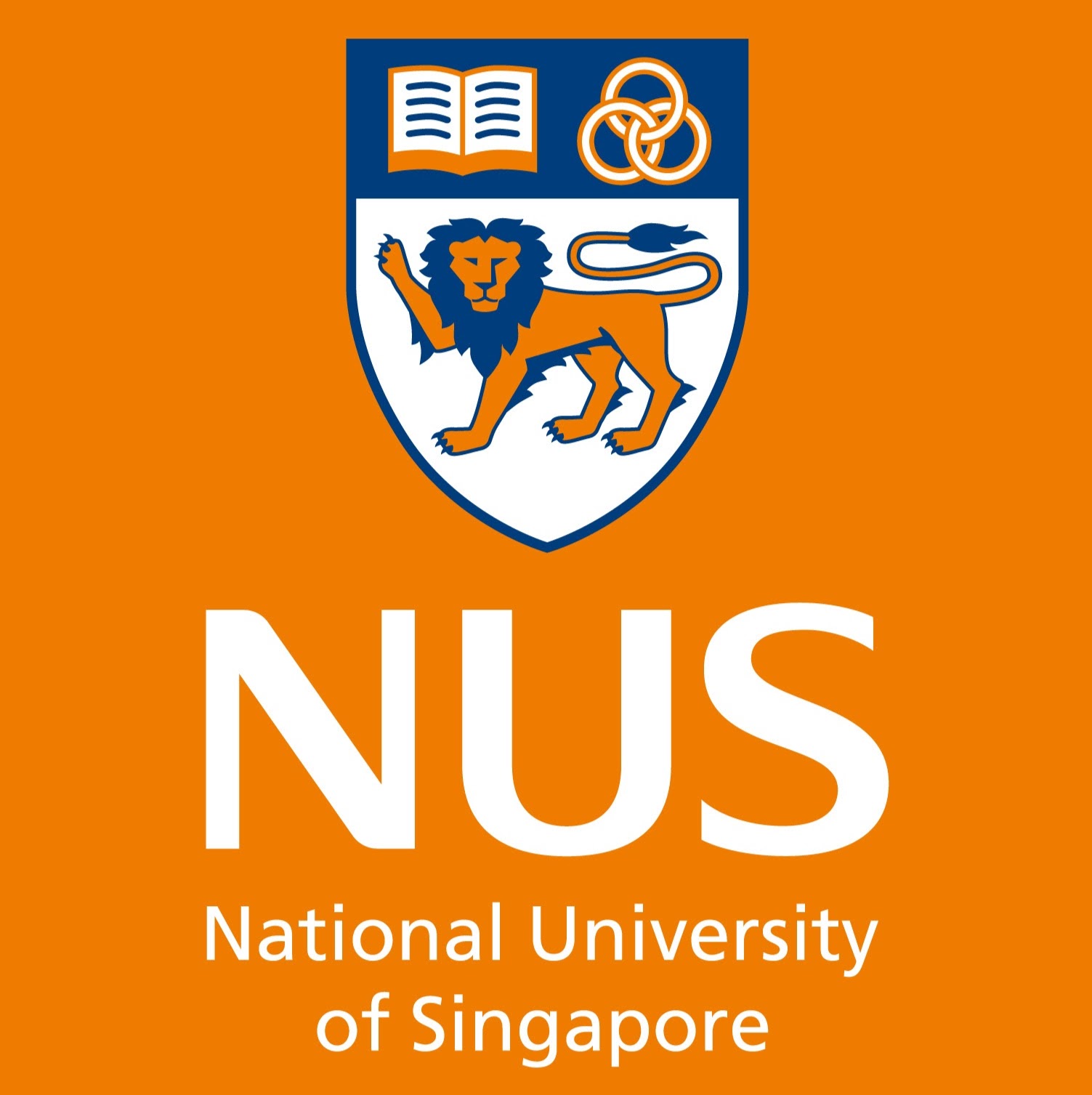 Dr Rosalind Tan Drake, Co-Founder
Dr Rosalind Tan Drake has a Ph.D from the University of New South Wales, a Master of Education from the University of Sydney, a Bachelor of Arts and a Bachelor of Social Sciences Honours degree from the University of Singapore.
As the Founder of Planet A-Star, an English language consultancy, Rosalind coaches foreign diplomats and top business executives to speak and write better English. Many doctorate and master's degree candidates have had Rosalind's editorial assistance in the submission of their dissertations.
In the last 25 years, Rosalind has authored 26 English Exam and Best Creative Writing Guides to enable students to excel in their English examinations. In Singapore, she conducts regular Critical Thinking, Creative Writing & Comprehension Workshops for students, as well as Nurturing Intelligence Workshops for Parents. Parents and students have benefitted immensely from her unique teaching methodology and nurturing spirit. The workshops and guides have enabled students to score their A*s in their PSLE, and A1s in their 'O' level English examination.
In Sydney, Rosalind specializes in preparing Primary school students to take the Admission Examinations to qualify for scholarships from private schools. Her students regularly take the top spots in the English school examinations. Several have secured scholarships worth more than A$150,000 from premier private schools such as Newington and Sydney Grammar School. Undergraduates from the Australian Pacific College, Sydney University and University of Technology, Sydney have increased their English proficiency under the tutelage of Rosalind.
Ms Hazel Lee Tan, Co-Founder
Hazel Lee Tan (B.A., M.Ed, GDMM, C.IM) has received extensive language training from universities from Singapore, Australia and Canada. She was awarded degrees in Bachelor of Arts (English) (National University of Singapore), and Masters of Education, (University of Sydney, Australia). Her professional development include attaining a Postgraduate Diploma in Marketing Management (Singapore) as well as a Certificate in Internet Marketing, (University of British Columbia, Canada).


In addition to having been well studied in English Language/Linguistics and Education in both her Bachelor and Master degrees , Hazel Tan has been awarded the highest level certification TESL Canada awards to its Canadian teachers - the Standard Three (Permanent) Professional Certificate.
Hazel Tan has had years of rich experience teaching language education in various well-reputed institutions like the SEAMEO Regional English Language Centre (Singapore) at which she taught foreign expatriates. While at the National Institute of Education (Singapore), and the National University of Singapore, Hazel was a Lecturer and Teacher Trainer and Supervisor of trainee teachers and undergraduates.
In Australia and Canada, Hazel has also taught university students from Sydney, New South Wales and the University of British Columbia, Vancouver (Canada).
For almost two decades now, Hazel Tan has helped many students to excel in their Primary School Leaving Examinations and Cambridge "O" & '"A" (Ordinary & Advanced) Levels Examinations in Singapore English examinations. Many of her graduands have gone on to university to become lawyers, doctors and business professionals.
Hazel has also been published in local Singaporean and international publications and participated in Writers' Festivals and Conferences in Vancouver, Canada.
Bringing together Hazel Tan's extensive education and international experience from having successfully completed a Distance Education and Technology (Development & Design) course from The University Of British Columbia, (Canada), EnglishiExcel is well-poised to help Bridge Youth to the World, a Home Advantage with Global Reach through Excellence in English.